Conscientious Visionary
My name is Anthony Mika, I am a multi-disciplinary Visual Designer focusing on brand development, creative conceptualization as well as motion, and ad design. I've worked in multiple agency environments following tight project turnarounds, working with clients to translate their desired end goals, all while providing an end product that meets professional standards.
I am a firm believer that it takes 10,000 hours to become a master of your craft. I strongly value the ability to disconnect and maintain a healthy work-life balance. Besides all of that, I love music. Some people refer to me as "The Human Jukebox" as I like reciting songs from almost any period accompanied by a killer performance at any given moment.
I use my passion and ethics to provide clients solutions that I believe in morally. Each sector of business is ever-changing and as a millennial, I take pride in the quality of adapting for the greater good.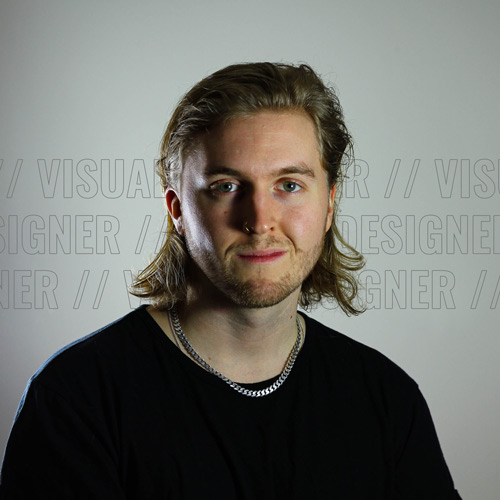 I am an honours graduate in Advanced Graphic Design as well as also having studied Psychology at University. I like to mesh my experiences from the two as I find the nature of the human mind gives a unique perspective to well-organized design solutions. In my free time, I have contributed years of dedication to multiple public and post-secondary committees involved in the arts. I now teach part-time as a professor at Georgian College teaching the next generation of graphic designers.
Full CV Here
Professor – Georgian College
CASE STUDIES // CASE STUDIES //
CASE STUDIES // CASE STUDIES //